888 Horny Pigs To Bang This Lunar New Year
Gong Hei Fat Choy! Year of the Pig, baby. We're all about to get oinked.
If I had to, I would — but I actually can't stand this weak bitch.
Bout to throw it down on these fucking pigs in a blanket.
A pig who's a baseball player? Hella sexy.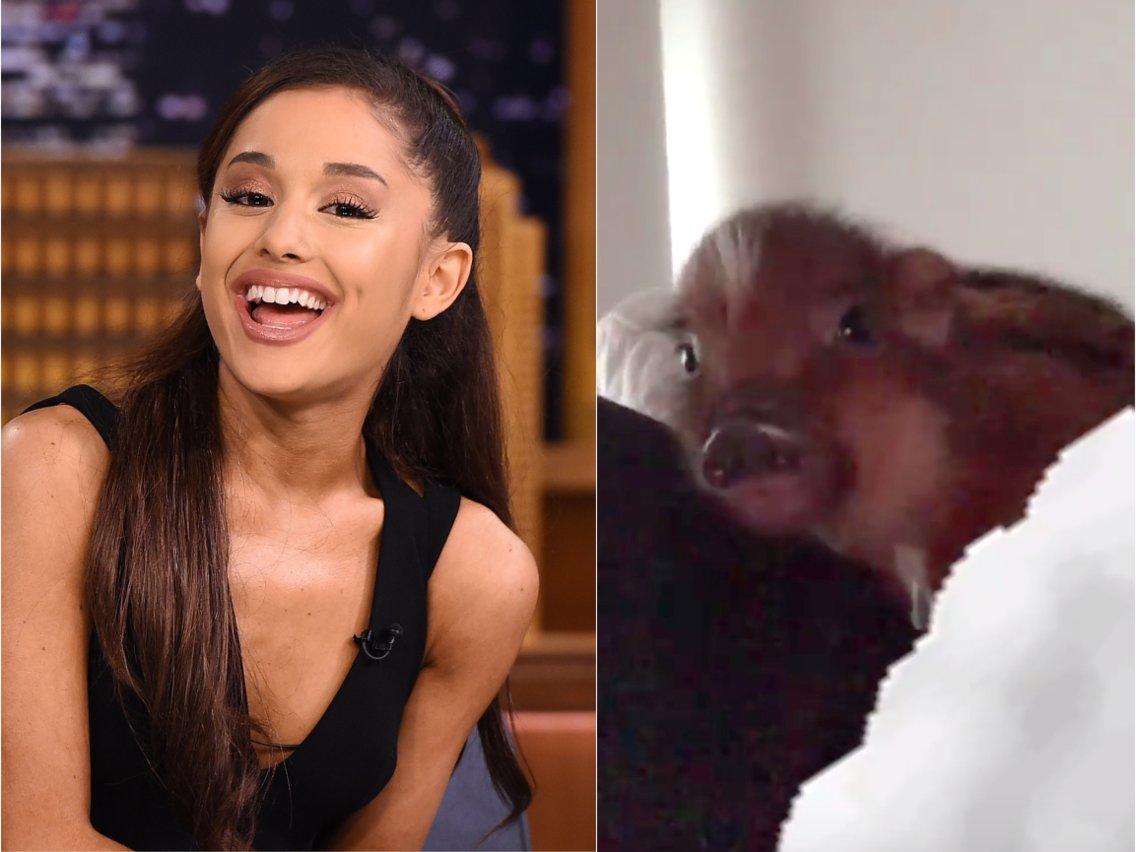 251. Ariana Grande's pet pig, Piggy Smalls
You know Piggy's red envelopes are stuffed with that Ariana cash.
Not technically a pig, but would still pork. Even more interested in porking because of this, tbh.
513. Wilbur from Charlotte's Web
Can't decide whether to bang or roast this plump lil suckling.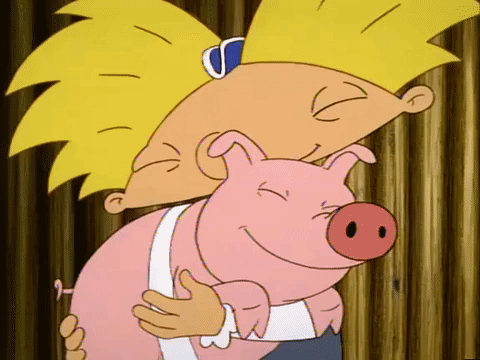 594. Abner from Hey Arnold
Take that porkster on a spin on the lazy susan. There's a reason those Brits tried to steal (and taste) his ass.
British accents are so hot.
Make sure to get you some this year, because next year is the Year of the Rat *shudders*.