7 Muppets That Can Get This Neck
It's only getting colder! If you haven't yet found that warm someone to stick your fist into or to give sloppy, might we suggest a cuddly Muppet? Here are the fine-ass Muppets keeping us up at night with wild thoughts. This list has already got me frothing at the gash.
She's the ultimate snack, and not because she's technically pork. Piggy is the crown jewel of the entire franchise. If you're going to go for a Muppet at all, then make it a supreme. While it's technically harder to give her neck, considering, I would still bury my fist deep in her pink.
Sure, rocker Janice is always smiling onstage, but behind those long, long lashes, there are eyes full of pain — and we can make it all better. With my neck and my fist. We'll see what happens.
Who cares if the man can cook or not? Just listen to the way he gurgles his Rs. Now imagine what he can do to your Fraggle rocks! I want him to bend me over his hot plate.
Yes, this bird is the token nationalist in the bunch but who wouldn't want to tie him up, walk on his tail feathers with stilettos, and teach him a thing or two about democratic socialism?
We all could use a gentle giant who can reach the space heater kept on the top shelf of the closet. It's the dead of winter after all. Plus, he has kind eyes and he's obviously hung.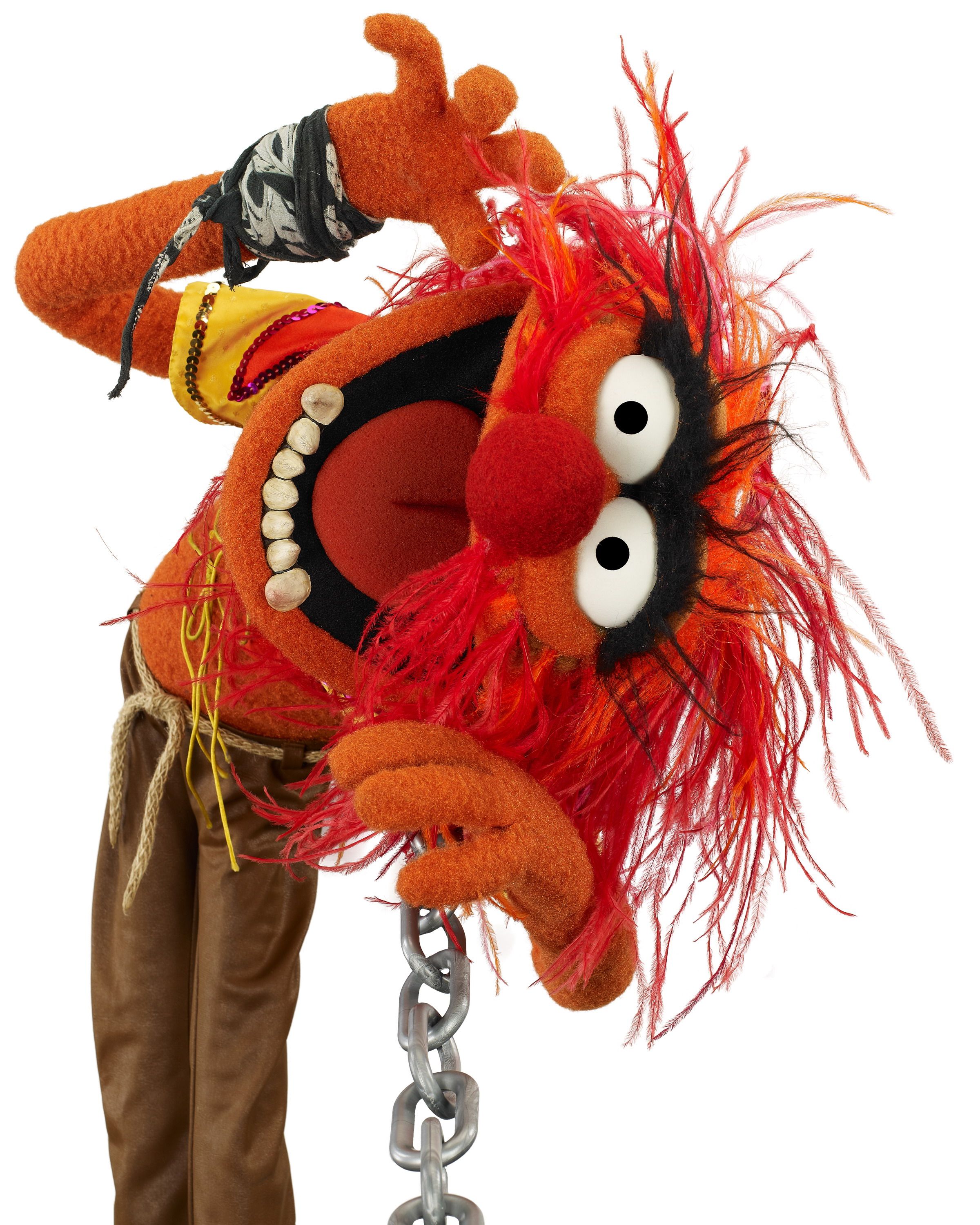 Oft compared to Steven Tyler, Animal's the unpredictable bad boy who likes spicy food and death metal. Take him to karaoke in K-Town, stay out all night, and throw neck in the back of a cab. But do not—under any circumstances—take him home.
He gave me the clap. But honestly? Would do again.